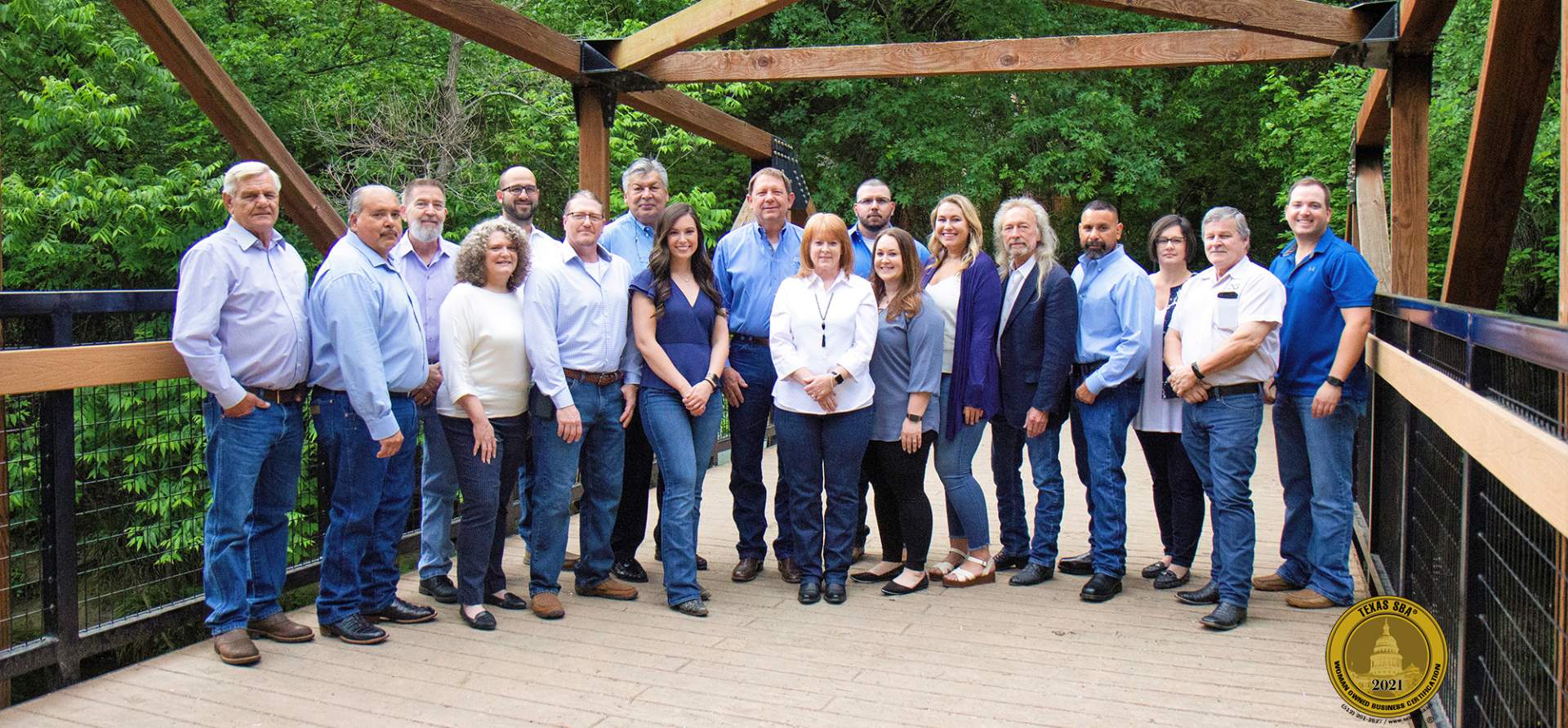 Servicing the Dallas & Fort Worth Community Since 1993
The IDG Services team has been in the commercial interior construction industry for over 24 years! We've seen commercial interior design grow and change exponentially, and we've loved growing and changing right along with it. From reconfiguring an office to orchestrating a complex renovation, we have the expertise and experience to make your project a smooth success.
Date of inception
NOVEMBER 1993
Anita Platter
CEO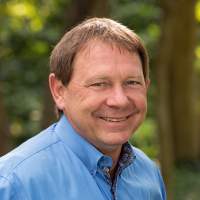 Steven B. Platter
President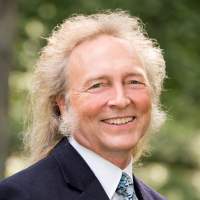 Scott Nimmo
Vice President
of Operations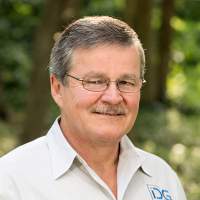 Dennis Menn
Vice President
of Operations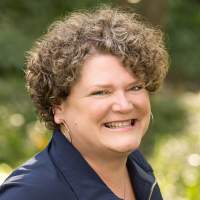 Susan Platter
Accounting
Manager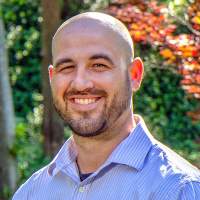 Jonathan Roberson
Safety Director
No matter how big or elaborate your project is, at IDG Services, we're ready and qualified to jump right in. Our top priority on the job site is cleanliness, quality, reliability, and safety. We'll never leave your space a mess, or do anything without the proper safety mechanisms in place. Our team members are passionate about what they do and qualified to help you make big decisions. Your project is important to you, and that makes it important to us to go above and beyond what you're looking for in a commercial interior construction company.