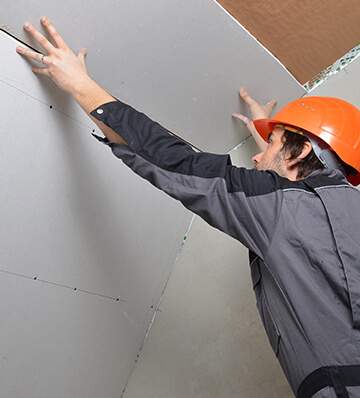 Drywalling isn't simply hanging a wall. There are many options now for different types of drywall and different treatments you may want or need, depending on the function and style of your space.
If you're looking for a drywall company, we have over 24 years of experience in the industry!
Drywall is one of the messiest jobs you'll have done. There's a lot of sanding that needs to be completed to achieve the right finish. With IDG Services, you don't need to worry about finding your space full of drywall dust – our job sites are always clean. We'll never leave a mess!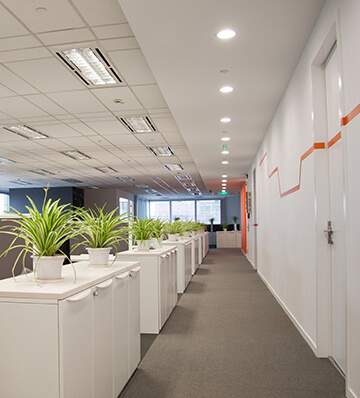 IDG Services will help you with all of your drywall needs, including:
Architectural framing and drywall
Specialty framing and drywall
Curved and ribbed walls
QuietRock sound proofing
Fiber rock
Fire-rated assemblies
Insulations
Sound panels and acoustical treatments