Commercial Doors and Entries
Doors and entries aren't just for function – they're also a huge part of the design of any commercial building! IDG Services can provide whatever doors and entries you need to make your commercial space function and look however you'd like.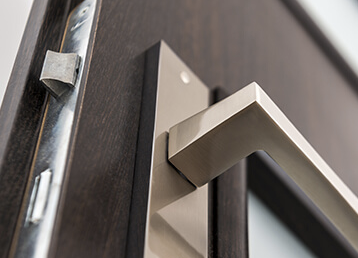 There are so many different hardwares and windows you can put on or in doors. However you want your door to close and latch and whatever you'd like it to look like, we can use the hardware you're looking for and match the style you want to achieve.
Not sure what you need, exactly? No problem. We have many years of experience and can help you figure out precisely what will function and look the best.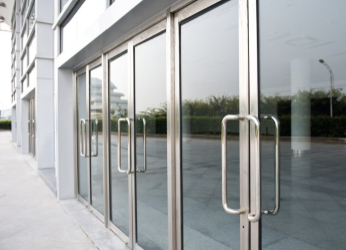 Depending on your specific needs and preferences, we offer:
Fire-rated metal doors
Fire-rated wood doors
Raco
Rediframe
Wood and custom doors
Windows and sidelights
Eliason doors
Overly doors
Lockmaster doors
And more