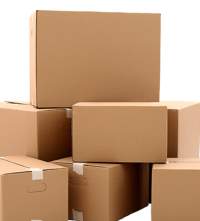 If you've ever moved your office or other commercial space before, you know how much of a huge pain it can be. Not only are you having to get your new space ready, but then you also have to pack up everything and unpack it in your new space, plus endure downtime for your office staff while they're helping with it all.
At IDG Services, we understand how difficult all of this can be. That's why we offer personnel move assistance!
We'll help by supplying boxes and equipment, manpower, and just provide help with the entire process. We'll keep you organized and on schedule, so that you and your staff have the least amount of downtime possible.
Moving in the DFW area doesn't have to cause you stress and lost productivity.
Call IDG Services and we'll keep your commercial move on-track!